Occupational Health Services
With a robust Occupational Health program, employers and employees alike benefit from reduced absenteeism and turnover, increased productivity, morale, and job satisfaction, and are less likely to become sick or injured. Our Occupational Health services are designed to help you identify health risks, link to appropriate resources, encourage positive lifestyle choices and establish baselines for regular health monitoring.
Wilson Health offers the following Occupational Health Services:
Regardless of the type of worksite health services that work best for your company, Wilson Health's goal is always the same – improve access to care for your employees, improve their overall health and well-being and increase work efficiencies and productivity for your company.
Our Wilson Health team will work with you to evaluate your current health and wellness programs and design solutions to maximize your return on health spend and improve the overall health of your workforce.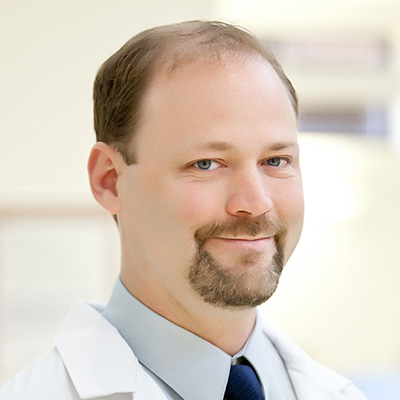 Dr. Scott Short
MD, CHCQM, CCM, Medical Director
David Potts
RN, Director of Occupational Health Services
Sarah Seger
DFWP Program Manager-Office Lead
Dorothy Gariety
MS, CNP-COHNS, Nurse Practitioner
Molly Douglas
RDC, Business Health Specialist
If you have any questions or wish to contact our Occupational Health Services team, please fill out the form or call us at (937) 492-7296.