Cancer Center
Now Scheduling Appointments! Call (937) 419-8045
Wilson Health Main Campus Outpatient Services (Door 18)
Cancer Care, Close to Home
At Wilson Health, we focus on providing you the best preventative care possible when it comes to your risk for cancer. With regular screening and advanced diagnostics, our goal is to identify cancer at the earliest stage possible.
If you do receive a cancer diagnosis, our highly skilled team of board-certified medical oncologists, surgeons, radiologists, other specialists and advanced practitioners will work with you to create a personalized, comprehensive treatment plan focused on the best possible outcome. Additionally, our breast, lung, colorectal, prostate and pancreatic cancer patients' care teams also include a dedicated patient navigator. This specially trained nurse helps patients understand their treatment options, assists with scheduling tests and appointments, and provides resources and support.
Meet Dr. Tarek M. Sabagh, M.D.
Dr. Sabagh is a graduate of Zagazig, University School of Medicine in Benha, Egypt. He completed his residency at Wright State University and a fellowship at The Ohio State University James Cancer Research Institute. Dr. Sabagh is board certified in medical oncology and hematology. He is a member of the American Society of Clinical Oncology, Dayton Clinical Oncology Program, and the Society of Immunotherapy of Cancer. Dr. Sabagh has been treating patients and teaching medical students as an Associate Clinical Professor at Wright State University Boonshoft School of Medicine for more than twenty years.
Dr. Sabagh is a certified physician participating in MD Anderson Cancer Network at Premier Health.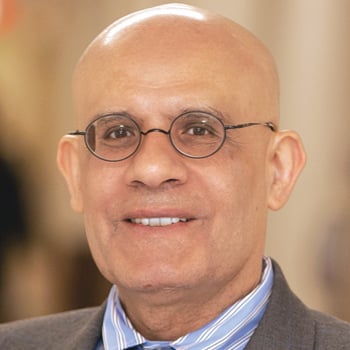 Questions about the Cancer Center?
Fill out the following form and our team will follow up with you.