Wound & Hyperbaric Center
Our Wilson Health team is dedicated to healing wounds, preventing limb loss and optimizing outcomes for our patients. If you or a loved one has a wound that is of concern or is not healing properly, we encourage you to visit the wound center for an evaluation. For more information, please call (937) 494-5933 or click below to schedule an appointment.


A wound that is not healing properly may be complicated by underlying conditions such as diabetes, circulation problems or previous radiation treatment. Sometimes, the simplest of wounds can turn into a significant problem because the body's normal healing process is affected. Other types of hard-to-heal wounds result from pressure, trauma, or infection. Non-healing wounds can have serious health consequences and may adversely affect your quality of life.
The Wound & Hyperbaric Center at Wilson Health will also provide assistance and care to patients before and after ostomy surgery including new patient education, as well as troubleshooting.
Meet Your Wound Healing Team
Complex and non-healing wounds require a specialized approach to care for better outcomes. Critical to success is a committed multi-disciplinary team. At Wilson Health we have the expertise needed to create a treatment plan that's right for you. Learn more about our team below.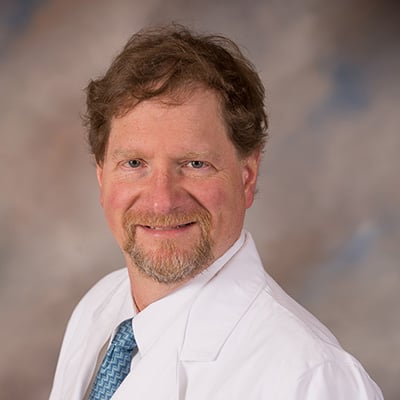 David McDonald, MD
Medical Director
Dr. McDonald serves as the Medical Director for the Wound & Hyperbaric Center at Wilson Health. With a specialization in general surgery, Dr. McDonald works with the clinical team providing medical oversight for the center. He has served on the medical staff at Wilson Health for over 20 years and is committed to providing compassionate individualized care to identify a solution that will restore patients' comfort and quality of life when it comes to wound care.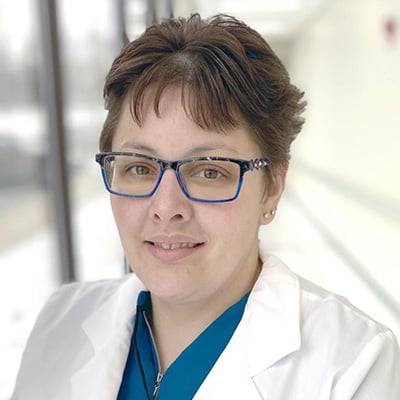 Melissa Tobe-Sutton, APRN-CNP, CWOCN-AP
Certified Wound, Ostomy, Continence Advanced Practice Nurse Practitioner
Melissa Tobe-Sutton, CNP, is a board-certified Advanced Practice Wound, Ostomy, Continence Nurse Practitioner with over 14 years of wound and ostomy care experience. With a specialization in wound and ostomy care, Hyperbaric Oxygen Therapy (HBO), and infectious disease management, Melissa is one of only 330 medical providers in the United States with this advanced clinical expertise and skill set.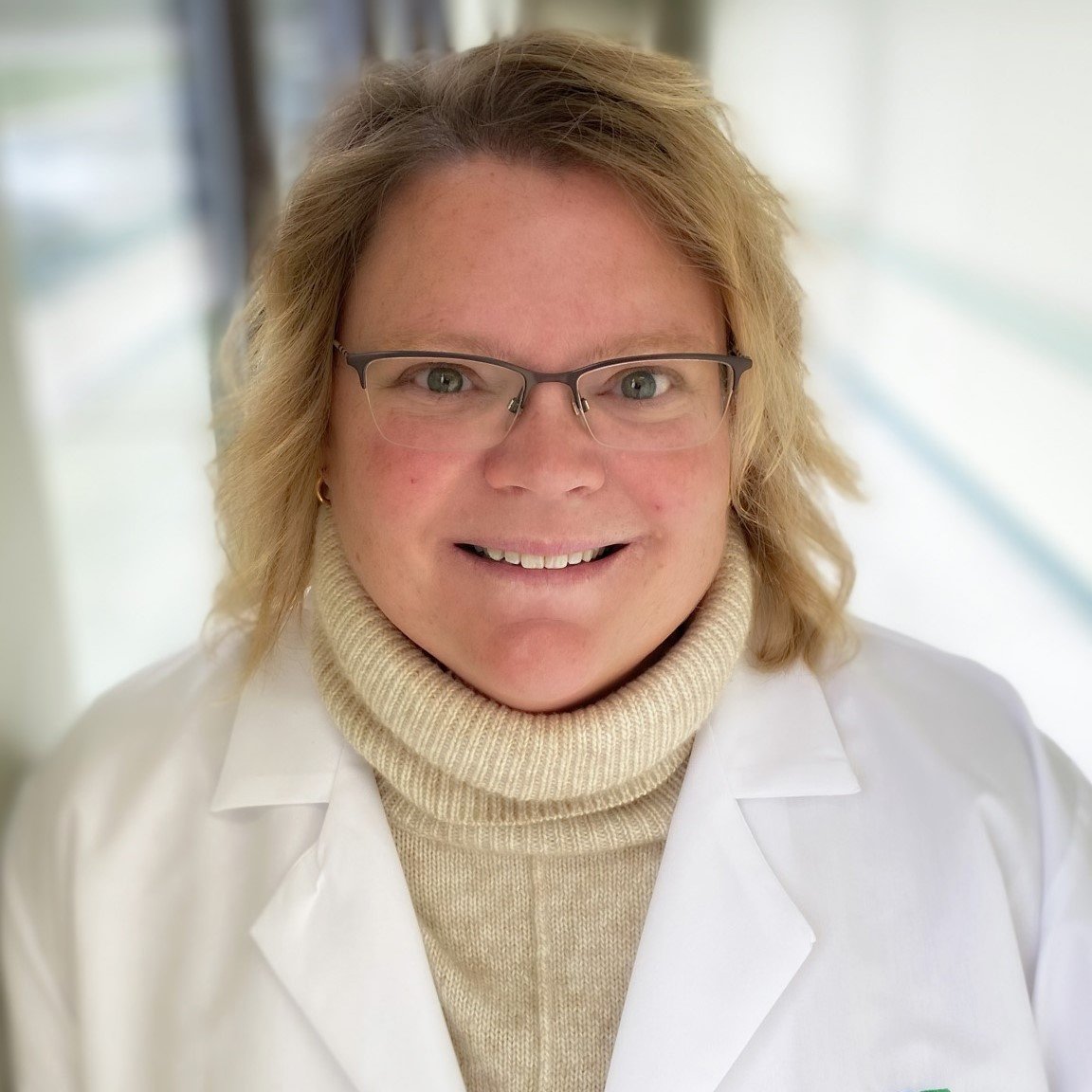 Laurie Nielsen-Haak, DPM
Podiatrist
Dr. Nielsen-Haak earned her medical degree from Rosalind Franklin University of Medicine and Science, followed by a podiatric medical residency at Western Pennsylvania Hospital in Pittsburg, Pennsylvania as well as pociatric surgical residency at Joint Township District Memorial Hospital in St. Mary's, Ohio. Dr. Nielsen-Haak specializes in routine foot care, nail infections, foot injuries, heel pain, arthritis, shoe inserts and wound care.
Awards & Recognition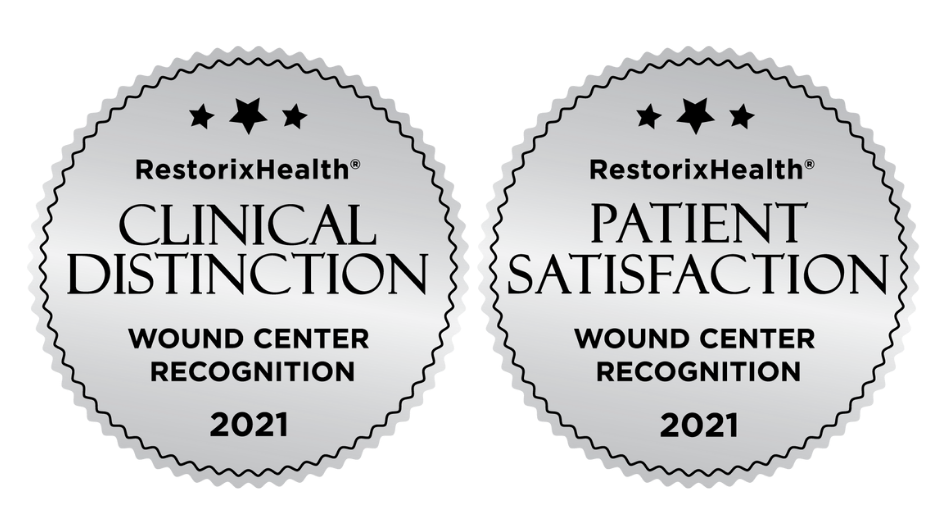 Please don't hesitate to contact us at (937) 494-5933 to learn more about our medical providers or treatment plans. We're happy to clarify anything you feel uncertain about regarding the wound care treatment process.