At Wilson Health Medical Group (WHMG) Pediatrics, our goal is to promote healthy, safe and happy lives. Our team of pediatric specialists strive to provide the highest quality and comprehensive health care to our patients and families.
Office Location:
Wilson Health Main Campus
915 W. Michigan Street
Professional Building, Suite 200
Sidney, OH 45365
(937) 498-4880
Sick Walk In Hours:
8 a.m. to 9 a.m. Monday - Friday
We understand families are busy. That is why we offer sick walk in hours. No appointment necessary - patients simply walk in during these hours.
After Hours Calls:
We understand that caring for your children's health can sometimes mean attending to their urgent medical needs around the clock. When our office is closed, you may call (937) 498-2311 and ask to speak with the pediatric provider on call. After-hours calls should be for serious medical issues only. General questions about mild illnesses, appointments or medication refills should wait until the next business day.
You may also send a secure message to one our Pediatric Providers via the Wilson Health Patient Portal. If your child is experiencing a potentially life-threatening illness or injury, call 911 or go to the nearest Emergency Room.
Wilson Health Pediatrics offers the COVID-19 vaccine
Children ages 6 months - 17 years old can receive the COVID-19 vaccine. Appointments are required. Call our Pediatric office at (937)498-4880 to schedule an appointment for your child. You do not have to be a patient of our practice to receive this vaccination. For more information, visit COVID-19 Vaccines for Children and Teens | CDC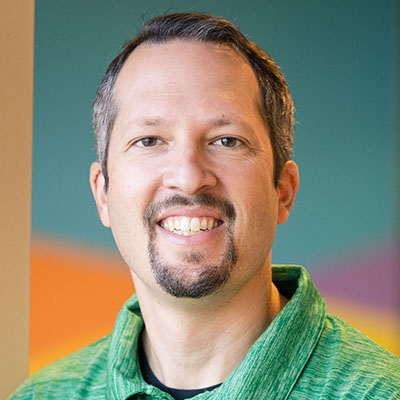 Michael Magalnick, DO
Dr. Magalnick is board-certified in general pediatrics and has over 11 years of experience in the diagnosis and treatment of pediatric medical conditions, as well as preventative care.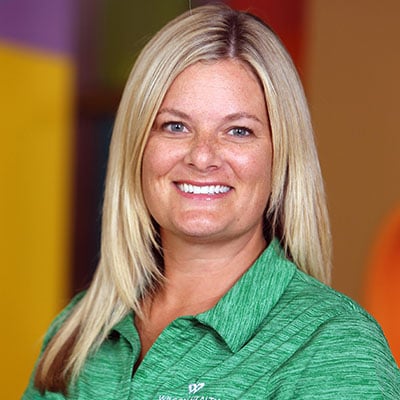 Abby Fischer, CPNP
Abigail (Abby) Fischer, certified pediatric nurse practitioner (CPNP), has been caring for the patients of WHMG Pediatrics for 9 1/2 years. Abby has been a pediatric nurse practitioner for over 16 years.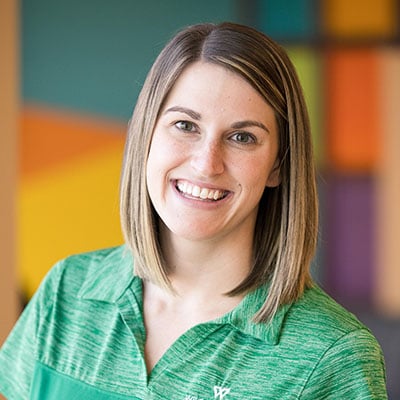 Lynsie O'Dell, CPNP
Lynsie O'Dell, certified pediatric nurse practitioner (CPNP), joined WHMG pediatrics in 2018. She has been caring for pediatric patients for over 5 years.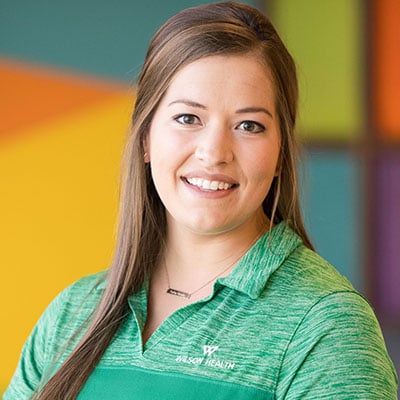 Katie Rosenbeck, CPNP
Katie Rosenbeck, certified pediatric nurse practitioner (CPNP) with a specialization in pediatric mental health. Katie is accepting new patients.
Call or TEXT the Wilson Health Pediatric office at (937)498-4880 or schedule online today!