Pediatrics
To schedule an appointment, call or TEXT our office

at (937) 498-4880
At Wilson Health Medical Group (WHMG) Pediatrics, our goal is to promote healthy, safe and happy lives. Our team of pediatric specialists strive to provide the highest quality and comprehensive health care to our patients and families.
Office Location:
Wilson Health Main Campus
915 W. Michigan Street
Professional Building, Suite 200
Sidney, OH 45365
(937) 498-4880
Sick Walk-In Hours (for established patients only):
8 a.m. to 9 a.m. Monday - Friday
Please Note: These visits are
reserved only for our acute/sick pediatric patients. We will not accommodate routine check-ups or non-acute patient visits during this time.
Meets Criteria for Sick Walk-in Hours:
Recent onset of fever
Sore throat
Earache
Cough
Vomiting
Eye infections
Doesn't Meet Criteria for Sick Walk-in Hours:
Any symptom lasting 1-2 weeks or longer:

Constipation
Seizure
Respiratory distress
Behavioral concerns
Chronic abdominal pain
Chronic headaches
Chronic cough
If you have any questions regarding whether or not your child meets our Sick Walk-in Appointment criteria, please give us a call first or send us a TEXT message at (937) 498-4880 so we can better understand your needs and advise you appropriately.
After Hours Calls:
We understand that caring for your children's health can sometimes mean attending to their urgent medical needs around the clock. When our office is closed, you may call (937) 498-2311 and ask to speak with the pediatric provider on call. After-hours calls should be for serious medical issues only. General questions about mild illnesses, appointments or medication refills should wait until the next business day.
You may also send a secure message to one our Pediatric Providers via the Wilson Health Patient Portal. If your child is experiencing a potentially life-threatening illness or injury, call 911 or go to the nearest Emergency Room.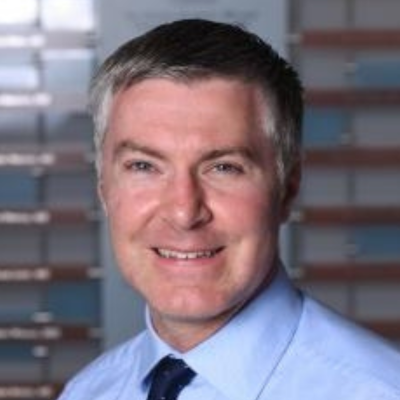 Michael Kessel, MD
Dr. Michael Kessel is a pediatrician with Dayton Children's Hospital and affiliated with Wilson Health. As a Dayton native and graduate of Miami University and The Ohio State University, he has a long history of treating pediatric patients in the Dayton region. His patients appreciate his kindness, knowledge, and the time he dedicates to each family.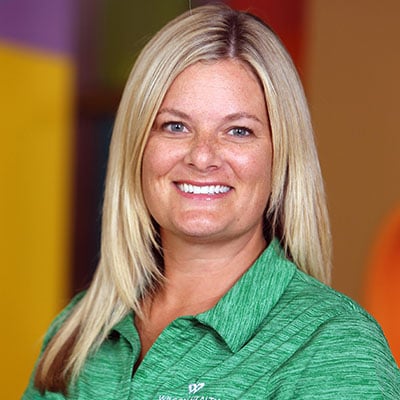 Abby Fischer, CPNP
Abigail (Abby) Fischer, certified pediatric nurse practitioner (CPNP), has been caring for the patients of WHMG Pediatrics for 9 1/2 years. Abby has been a pediatric nurse practitioner for over 16 years.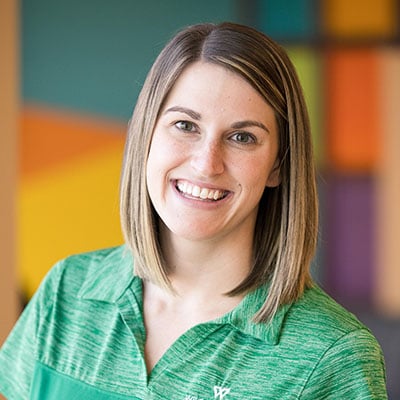 Lynsie O'Dell, CPNP
Lynsie O'Dell, certified pediatric nurse practitioner (CPNP), joined WHMG pediatrics in 2018. She has been caring for pediatric patients for over 5 years.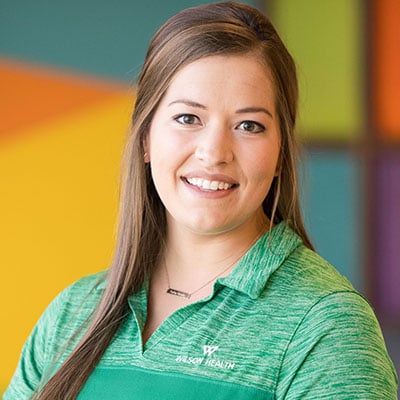 Katie Rosenbeck, CPNP
Katie Rosenbeck, certified pediatric nurse practitioner (CPNP) with a specialization in pediatric mental health. Katie is accepting new patients.
Call or TEXT the Wilson Health Pediatric office at (937)498-4880 or schedule online today!