Cardiology Services
When it comes to your health, there is nothing more important than your heart. At Wilson Health, we provide comprehensive, compassionate heart and vascular care.
Why Choose Wilson Health for your Cardiology Treatment?
We offer a full spectrum of heart and vascular services within our Cardiology care. From education and screenings to diagnosis and interventional treatments to cardiac rehab. Patients who choose Wilson Health for heart and vascular care will find advanced technology delivered by skilled healthcare professionals. From the initial testing to our state-of-the-art Level II Cardiac Catheterization Lab, our team of doctors, nurses and technologists are ready to care for you and your heart!
After treatment, Wilson Health's Cardiac Rehabilitation program helps patients return to their daily activities. This group acts as a support staff to help you manage the changes that accompany a healthier lifestyle.
Stories From the Heart
Listen to real-life testimonials from patients as they share their heart stories and how Wilson Health was there every step of the way.
Cardiac Testing
Cardiac (or heart) testing services are performed by the Cardiopulmonary Services Department at Wilson Health. These tests assist doctors in diagnosing and preventing cardiopulmonary diseases and conditions. All tests require a physician's order.
Cardiac Rehabilitation
Cardiac Rehabilitation at Wilson Health is designed to enhance the quality of life for people who have heart disease. Through an individually-tailored program of exercise and education developed by our staff and your physician, participants can improve their health and gain greater peace of mind.
CT Heart Screening with Coronary Calcium Scoring
A heart scan, also called a heart CT screening or calcium scoring, is a simple non-invasive screening that tells your doctor if you are at an increased risk from the most common form of heart disease – Coronary Artery Disease (CAD).
Level II Cardiac Catheterization Lab
We have expanded our services to bring to our community a Level II Cardiac Cath Lab and access to emergency heart attack care, 24 hours a day, 7 days a week. Our cardiologists can now perform cardiac interventions without having to transport patients to another hospital.
Vascular Screening
Vascular screenings are essential to maintaining your health and well-being. A quick and painless screening can catch problems, such as plaque build-up in the veins, blockages or aneurysms, before they become more serious and lead to a heart attach or stroke.
Your Cardiology Team at Wilson Health: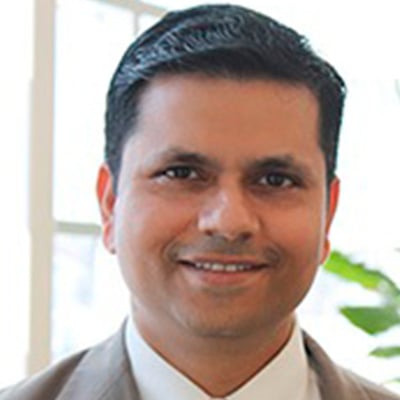 Masroor Abro
MD, FACC, FACP
(937) 492-3351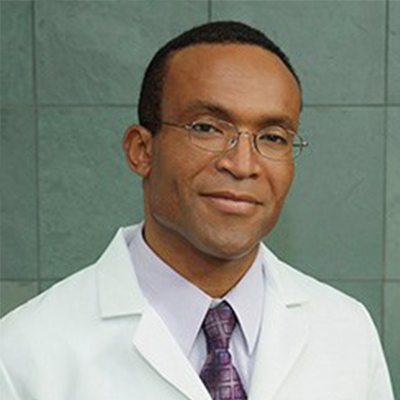 Paul Anike
DO, FACC
(937) 492-3351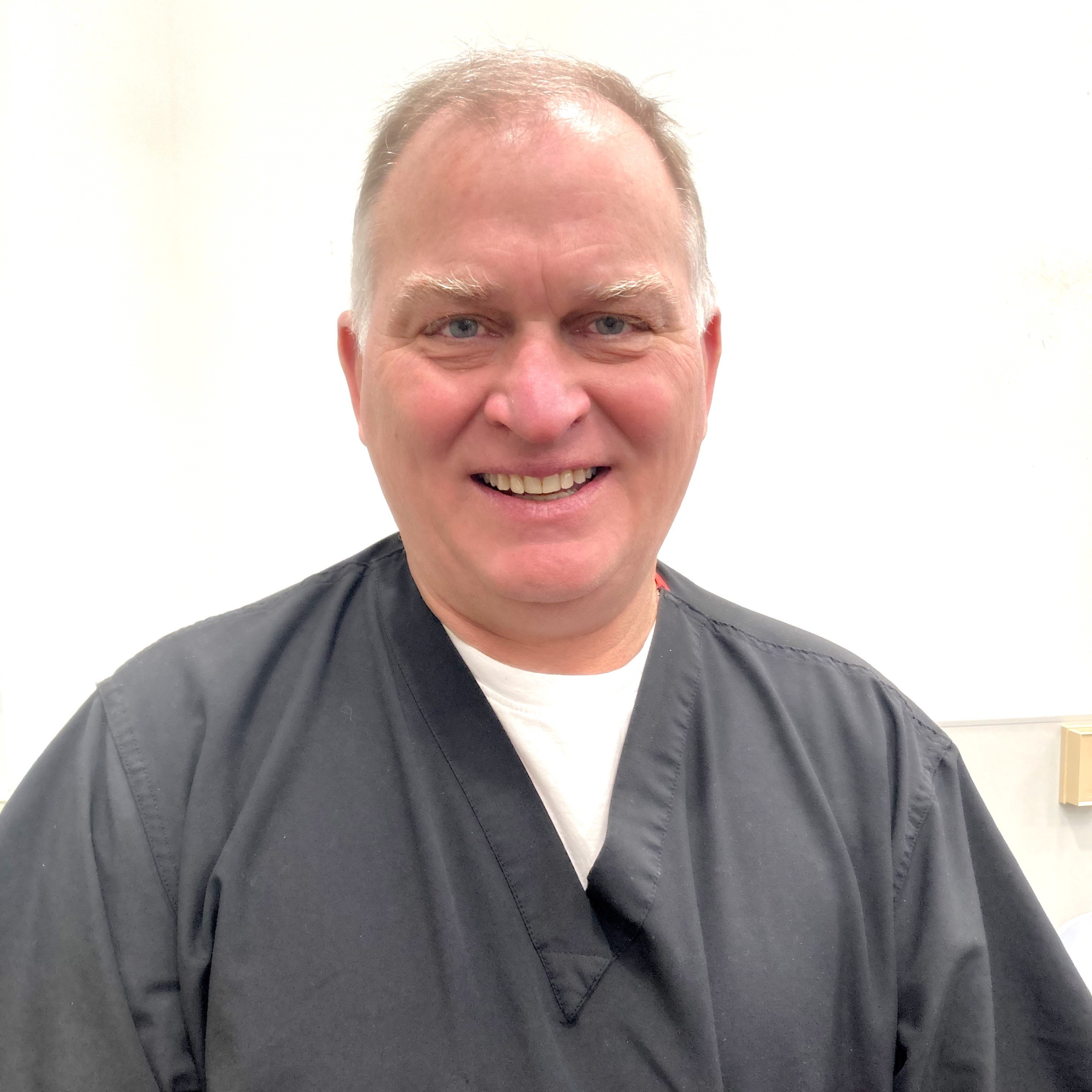 William Lehmkuhler
MD, FACC
(937) 494-5988
Susan Hoying
MS, APRN, ACNP-BC
To schedule an appointment, call or TEXT (937) 494-5988