Heart

Month Special!

Every Thursday in February (February 2; February 9; February 16; and February 23) from 7:30 am to 4:00 pm, you can get a Vascular Screening for only $50 - that's $25 off the regular price! No appointment or physician order required. Walk-in during the offered dates and times. You will enter through Outpatient Services (Door 18).

If you have any questions, call (937) 497-5656.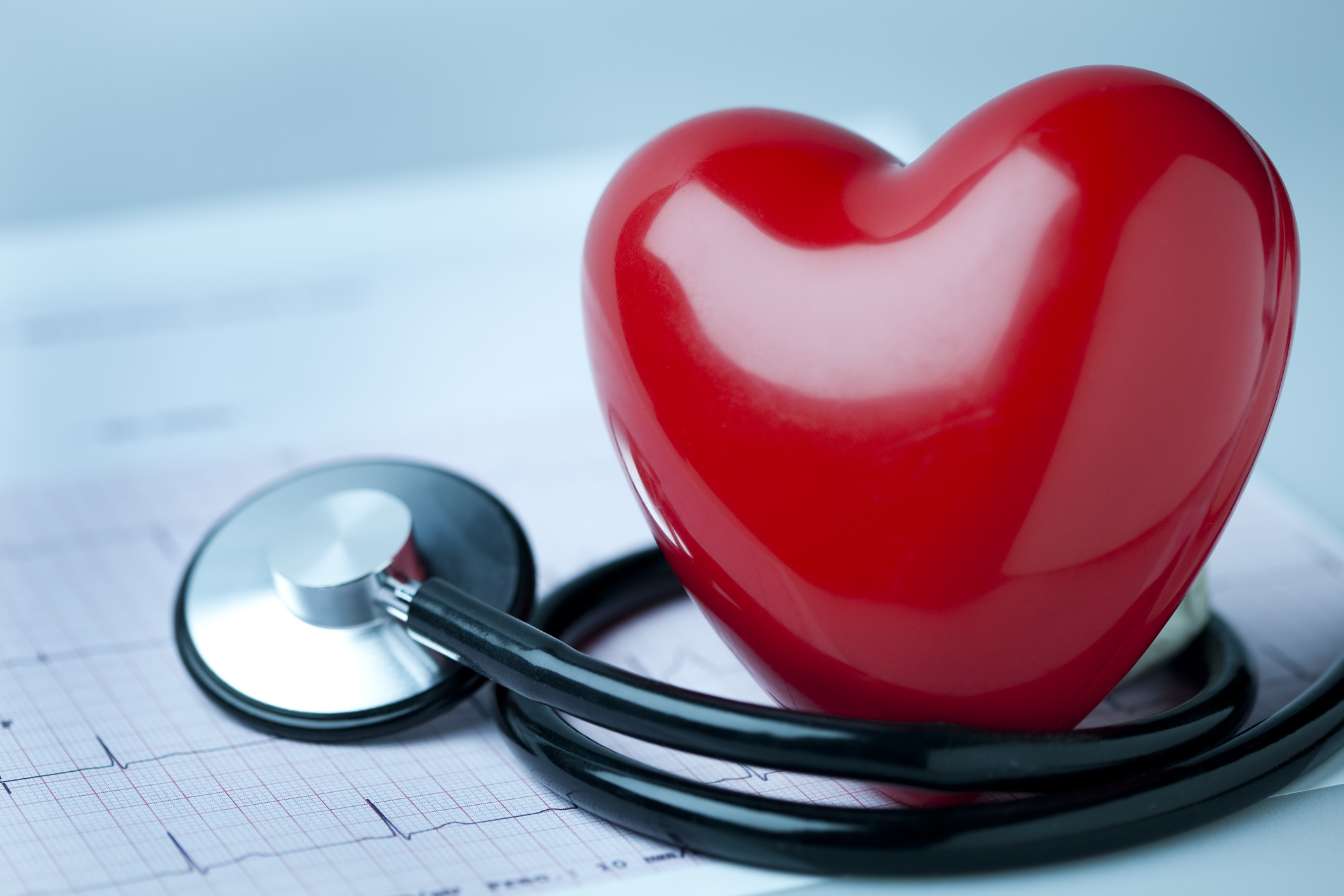 What is a Vascular Screening?
Stop heart and vascular disease in its tracks by knowing more about the condition of your heart and arteries. Vascular screenings are essential to maintaining your health and well-being. A quick and painless ultrasound can catch problems, such as plaque build-up in the arteries, blockages or aneurysms, before they become more serious and lead to a heart attack or stroke.
A vascular screening determines your risk for three dangerous and deadly diseases. Blockages in your neck (carotid) arteries may lead to stroke. Weak spots in the main artery in your abdomen may result in an aneurysm. Low ankle blood pressure may indicate artery disease in your extremities. Vascular screening helps find all these potential problems.
Vascular screenings involve ultrasound screenings of the neck and abdominal arteries to locate aneurysms, plaque build-ups, and blockages.
Do you qualify for a Vascular Screening?
You may qualify if you answer "yes" to two or more of the following:
Have you been diagnosed with diabetes?

Are you 55 years of age or older?

Are you a current or former smoker?

Have you been diagnosed with high blood pressure?

Do you have a family history of heart attacks or carotid artery disease?

Do you have excess weight?

Do you have a stressful lifestyle?
The vascular screening is $75 and is self-pay only and does not require a physician order. Insurance does not cover the cost of this screening; however, it may be covered under your employee FSA (Flexible Spending Account)