2 min read
Sidney H.S. and Wilson Memorial Sports Medicine Collaborate to Bring New Riddell Helmet Sensor Technology to Sidney Football Program
By: Admin Mar 24, 2020 10:47:07 AM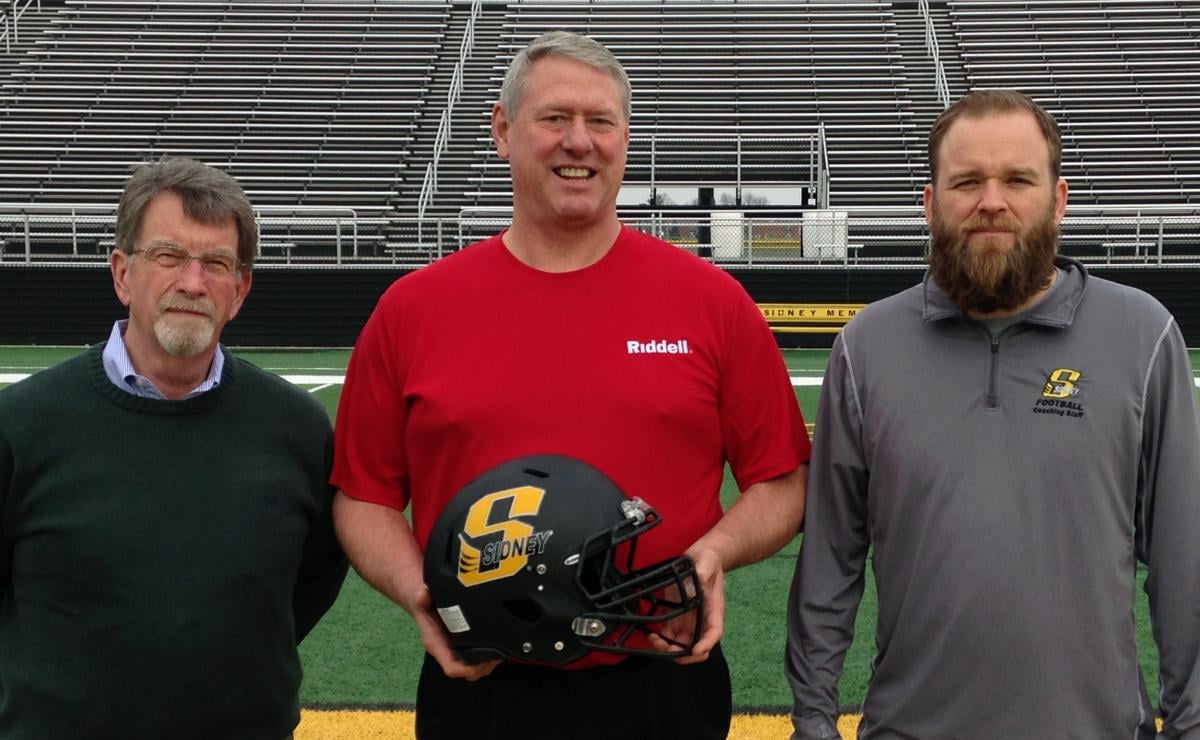 Today, the Sidney High School football program became one of the first football programs in Ohio, and first in Shelby County, to take a hi-tech approach to monitoring its players. Thanks to the support of Wilson Memorial Sports Medicine (WMSM) and the Sidney Athletic Boosters, the Yellow Jackets announced it has adopted Riddell's InSite Impact Response System – the latest in head impact monitoring technology from the world's leading helmet manufacturer – for the upcoming 2015 season. The team's Riddell Revolution Speed helmet inventory will be upgraded to feature Riddell InSite inside the players' helmets moving forward.
"We selected the Riddell InSite technology and anticipate it will be beneficial to the student athletes as well as to our athletic trainers, and we have identified Sidney High School to be the official pilot program for Wilson Memorial Sports Medicine's deployment of the technology," said David Andrick, Administrative Director of Wilson Memorial Sports Medicine. "Our goal is to evaluate the InSite technology for future implementation in our other WMSM football programs."
Riddell InSite is a football helmet-based sensor technology that alerts sideline staff when a player experiences a significant single impact or multiple impacts during a game or practice. Next season will be the second full season of InSite use throughout the football landscape and Sidney's adoption of the system highlights its commitment to protecting its players not only through technique, but through technology.
"We're always looking for new ways to keep our players safe and maintain a healthy environment on the football field," said Mitch Hoying, Athletic Director, Sidney High School. "Ensuring our players are protected is our number one priority, and with InSite our coaches and trainer now have an extra set of eyes that helps them better monitor the action on the field of play. InSite also helps us identify players that are using improper technique and re-teach them."
InSite was developed based on Riddell's Head Impact Telemetry System (HITS) and Sideline Response System (SRS), a technology that has analyzed more than 2 million impacts since 2003. This new technology fits into the liner of a Riddell helmet and utilizes integrated technology to monitor and alert the sideline to significant head impacts sustained during a football game or practice. For more information on Riddell's InSite Impact Response System, please visit Riddell.com/InSite.