Midwifery Care
We're with you every step of the way.
About Our Services
Wilson Health's Nurse Midwives provide ongoing health care to women from adolescence through childbirth to maturity. Our goal is to help you become a stronger advocate for your health. By partnering with you, we customize our care to meet your unique personal preferences for physical, emotional, spiritual and social support through our growing community resource network. We focus on education and respectful guidance to give you the tools necessary to make your own decisions about what works best for you.

We're With You
Women choose Wilson Health's Nurse Midwives because we have a team of highly trained medical professionals who not only provide comprehensive services, but partner with you every step of the way. Our care includes:
Practice evidence based care in the treatment of women through the lifespan.
Is rooted in advocacy and support for socioeconomic and cultural diversity, promoting individualized care that addresses a broad range of women's health needs.
Develops strong bonds with women and their families through constant and close communication, which enhances patient care and encourages better outcomes.
Promotes physiology birth and choice during labor.
Has shown excellent clinical outcomes, including increased birth weights and reduced infant mortality, as well as high patient satisfaction scores
Promotes lifelong care, encouraging good health habits and self-care practices needed for disease prevention
Features more ample time during office visits for questions, helping women take a more active role in their health
Care You Can Trust
At Wilson Health, we know that having a baby is one of the most joyous and exciting times in the lives of parents. Women cared for by our Nurse Midwives give birth at The Copeland-Emerson Family Birth Center at Wilson Health. We take pride in making each experience a memorable and wonderful occasion for parents and families.
The Family Birth Center at Wilson Health offers an experienced maternity department providing both a private and personalized experience for mothers and families.
Amenities
10 spacious birthing suites; 4 recovery/post-partum rooms for C-section deliveries; and 3 observation rooms
C-section surgical suite conveniently located adjacent to the post-partum recovery rooms
Large walk-in showers
Sweet Beginnings Boutique conveniently located inside the Family Birth Center lobby
Complimentary snack area for family members to enjoy while staying at the birth center
Convenient drop off area for expectant mothers to easily enter into the birth center
Complimentary Picture Perfect Babies™ photo session
Dani Allen, CNM
Dani Allen is a nurse midwife with WHMG ObGyn. She earned her Master's in Nursing in February of 2021 from Frontier Nursing University in Hyden, Kentucky. Prior to her decision to join Wilson Health, Dani worked at Family Beginnings Birth Center at Miami Valley Hospital in Dayton. She is from the area and currently resides in Tipp City with her husband and three children.
To learn more or schedule an appointment with Danielle, call (937) 498-5373.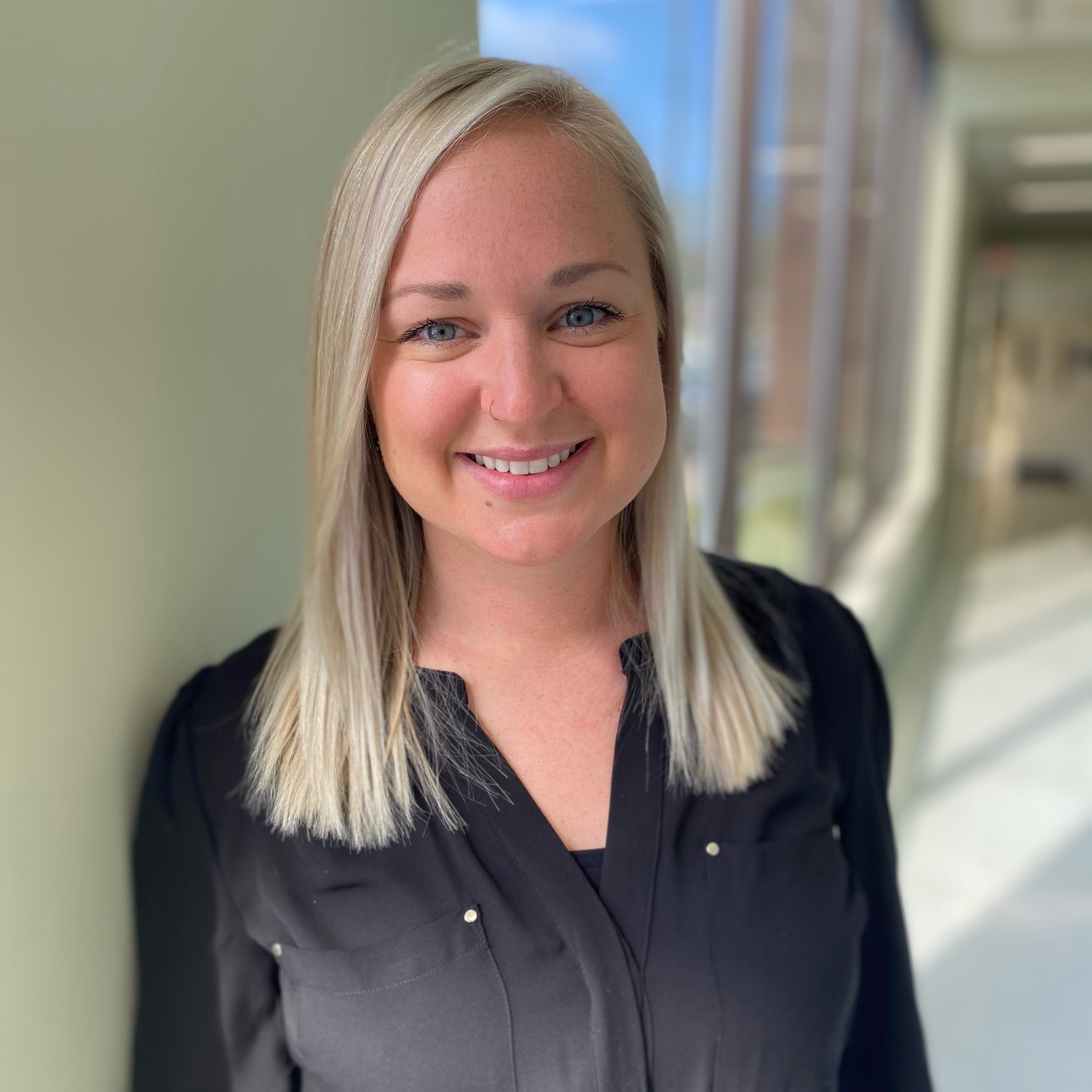 Beth Tamplin, CNM
Beth Tamplin, CNM, is a Certified Nurse Midwife with Wilson Health Medical Group – ObGyn. Beth earned her Master of Science in Nurse Midwifery degree from the University of Cincinnati in Cincinnati, OH. As a midwife, Beth works with our team of ObGyn physicians, nurses and nurse practitioners, giving patients a holistic approach to pregnancy and childbirth with the peace of mind of advanced, hospital-based care.
To learn more or schedule an appointment with Beth, call or text (937) 498-5373.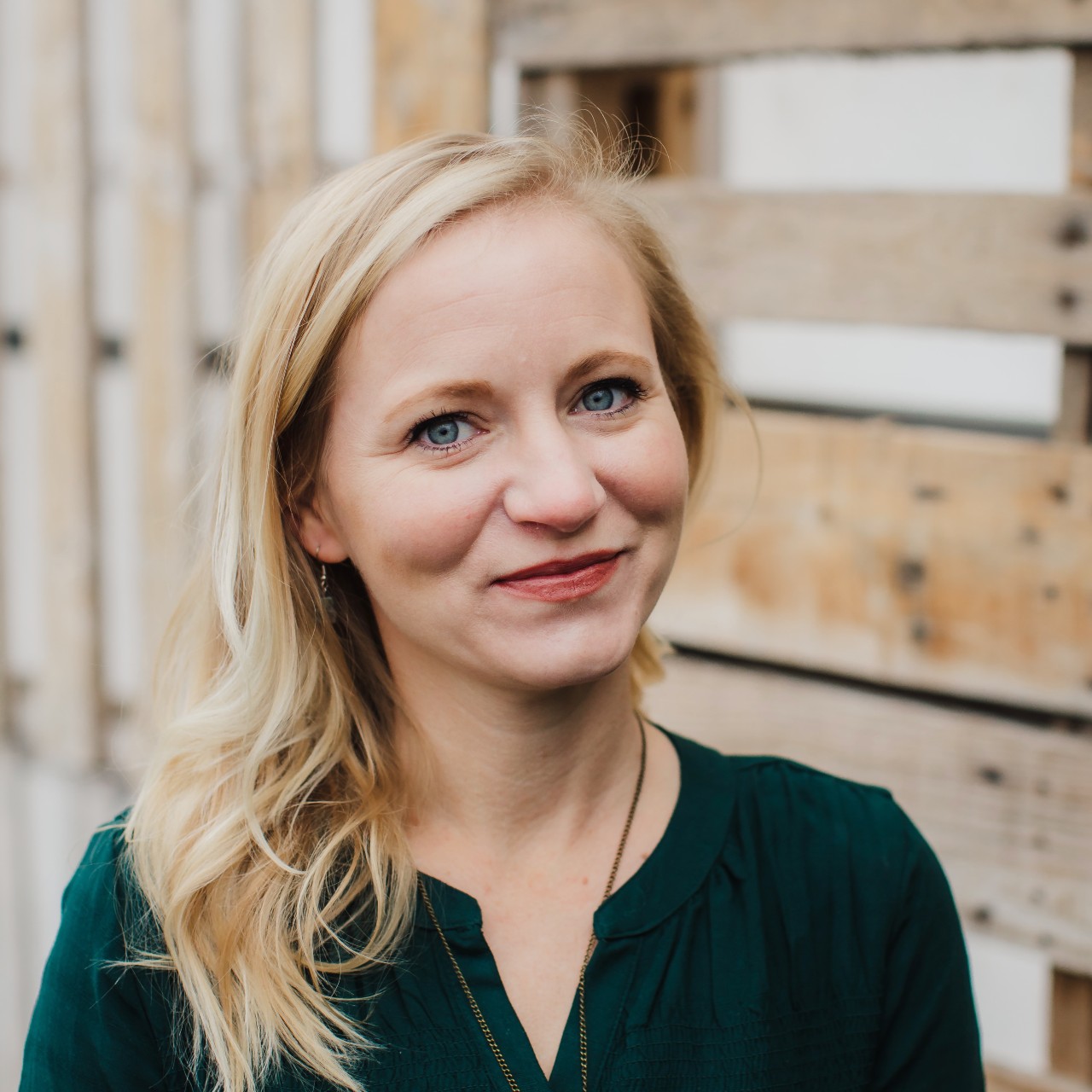 Raychel Miramontes, CNM
Raychel Miramontes graduated with her Associate's in Nursing from Edison State Community College and went on to receive her Bachelor's degree online through the University of Phoenix. Raychel completed her Master's degree from University of Cincinnati and is certified through the American Midwifery Certification Board. She has 15 years' experience in nursing with 10 of those being in Labor & Delivery. Raychel resides in Troy with her husband, Kenny and their four children. "There is nothing more beautiful than bringing new life into the world and I feel truly blessed to do what I do every day. I take pride in the opportunity to offer many birthing options, including natural birthing options, to our patients. Whether it's OB or Women's Health, I want my patients to feel listened to and know they can take part in deciding their own care, as long as it's safe and appropriate." To schedule an appointment, call (937) 339-7982.