This group provides mothers with a supportive and helpful environment where they can feel open to share in the struggles of motherhood. The Baby Bunch is an opportunity to meet other moms, ask questions, share ideas and express concerns. The support group is facilitated by a certified lactation consultant with experience in working with new mothers. There is no fee for the support group.
The Baby Bunch meets once a month on Friday from 10:30 AM to 12 PM. The usual meeting place is Classroom B in the Professional Building at Wilson Health, however this could vary month to month.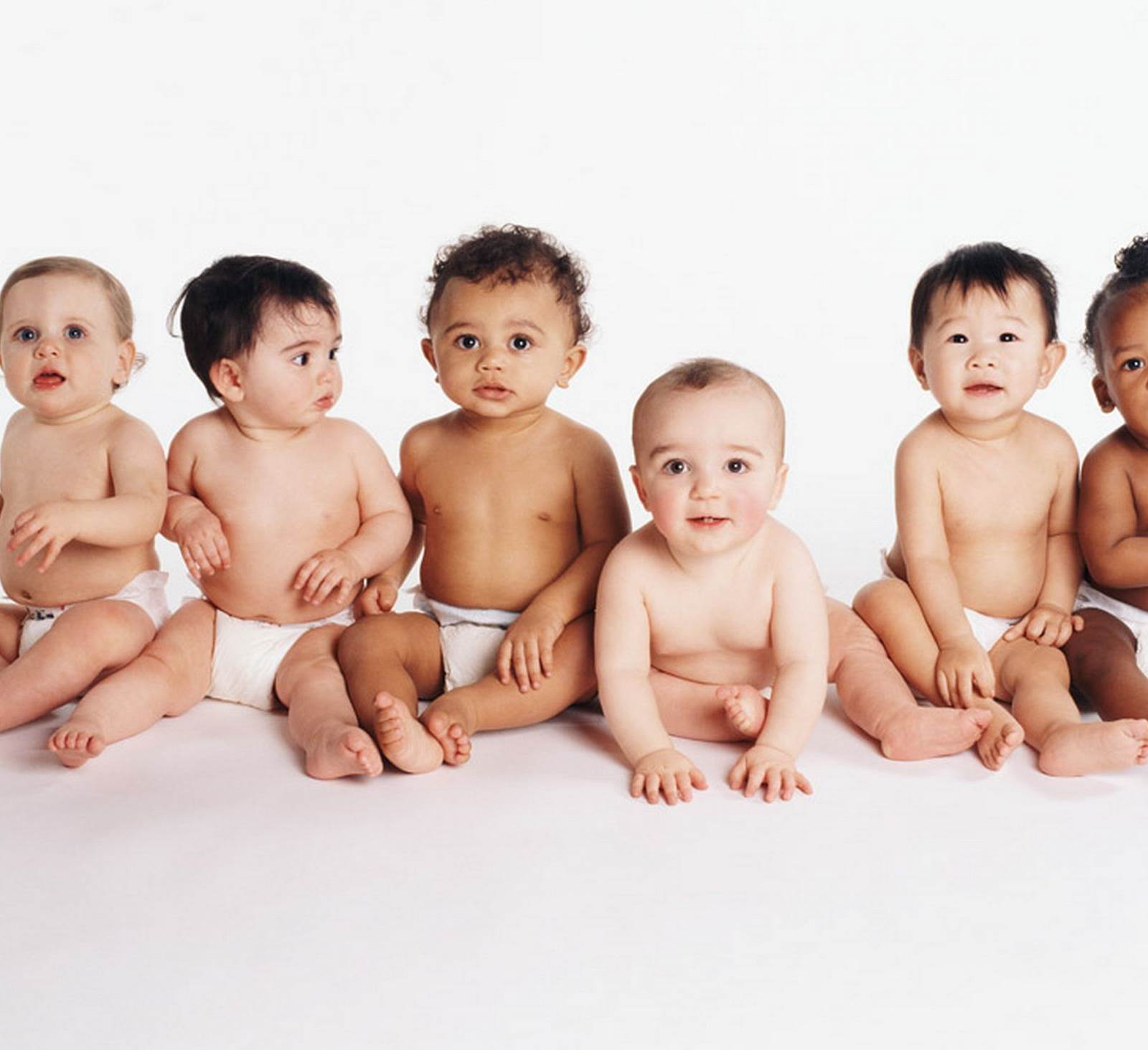 Please refer to our Facebook Page for up to date meeting information.