Get Care Now
If you need emergency attention, call 911.
Unsure if you need Emergency Care, Urgent Care, or if you should visit your doctor's office?
Preventative Care – Sooner.
Not Later.
Accepting New Patients! Same-Day Sick Visits Offered!
It's time to get your health back on track! Wilson Health is committed to making a difference for our neighbors, friends and family. Regardless of your age, gender or medical condition, preventative care benefits everyone, even the healthiest individuals.
It's routine healthcare that includes screenings, check-ups, routine lab work and patient counseling to prevent illnesses, disease or other health problems down the road. We also offer telemed appointments for your convenience. Are you in need of a check-up and don't know where to start? We can help!
We've made it easier than ever to schedule an appointment with one of our Wilson Health Medical Group providers.
You can schedule online as noted below, or call or text us at (937) 498-9464 to make an appointment.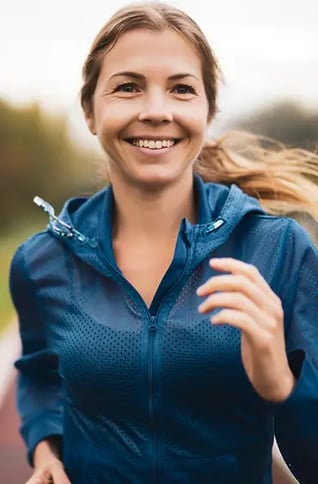 Lab Services
Wilson Health offers a variety of Direct Access Lab Tests for your own health management. No need for a doctor's order. Simply walk-in to Wilson Health's Outpatient Lab during our hours of operation. Direct Access Testing is available daily (except Sunday) to the public on a cash basis.
Telemedicine Appointments
Wilson Health offers telemedicine appointments. Not able to see a provider in person? We can see you virtually!
Preventative Screenings
You can self-schedule a number of different preventive screenings. A doctor's order is not required for the following screenings:
Mammography screening
Colonoscopy screening
And more!

Our Areas of Care
At Wilson Health, our promise is that nothing comes before the health and vitality of our community—the only standard by which we measure success.