Wilson Memorial Hospital welcomes Dr. Cara Perez, M.D., interventional pain management specialist, to its medical staff. Dr. Perez is affiliated with Orthopedic Associates of SW Ohio (OASWO).
Dr. Perez brings a wealth of experience to the practice and enjoys helping patients with back and neck pain to improve and achieve a better quality of life. Dr. Perez has a special interest in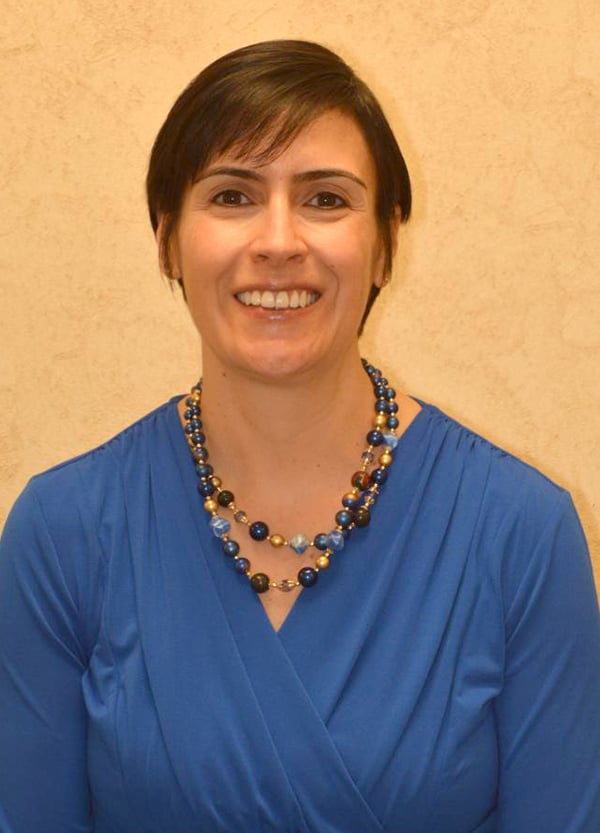 acupuncture and is working toward board certification in this specialty.
Utilizing the most up-to-date technology, Dr. Perez's goal is to help patients minimize their discomfort, improve their functional capacity, enable them to return to work, improve the overall quality of their life and minimize the use of medications. Many of these procedures are performed in order to avoid surgery.
Dr. Perez was born and raised in Dayton, Ohio. She graduated from Wright State University with a degree in Journalism, specializing in mass communications and Spanish, and went on to attend The Ohio State University College of Medicine. She completed an internship in Emergency Medicine at Temple University and a residency in Anesthesia at Temple University Hospital in Philadelphia. Dr. Perez was the chief resident of her graduating class.
In addition to working her medical practice, Dr. Perez enjoys spending time with her two young sons and participating in their activities, which include scouting and academic clubs.
Dr. Perez is welcoming new patients in her Sidney office. For more information or to schedule an appointment, call 937-415-9100 extension 314.