2 min read
UC Health, Wilson Health Open Liver Transplant Outreach Clinic
By: Admin Mar 1, 2022 2:49:38 PM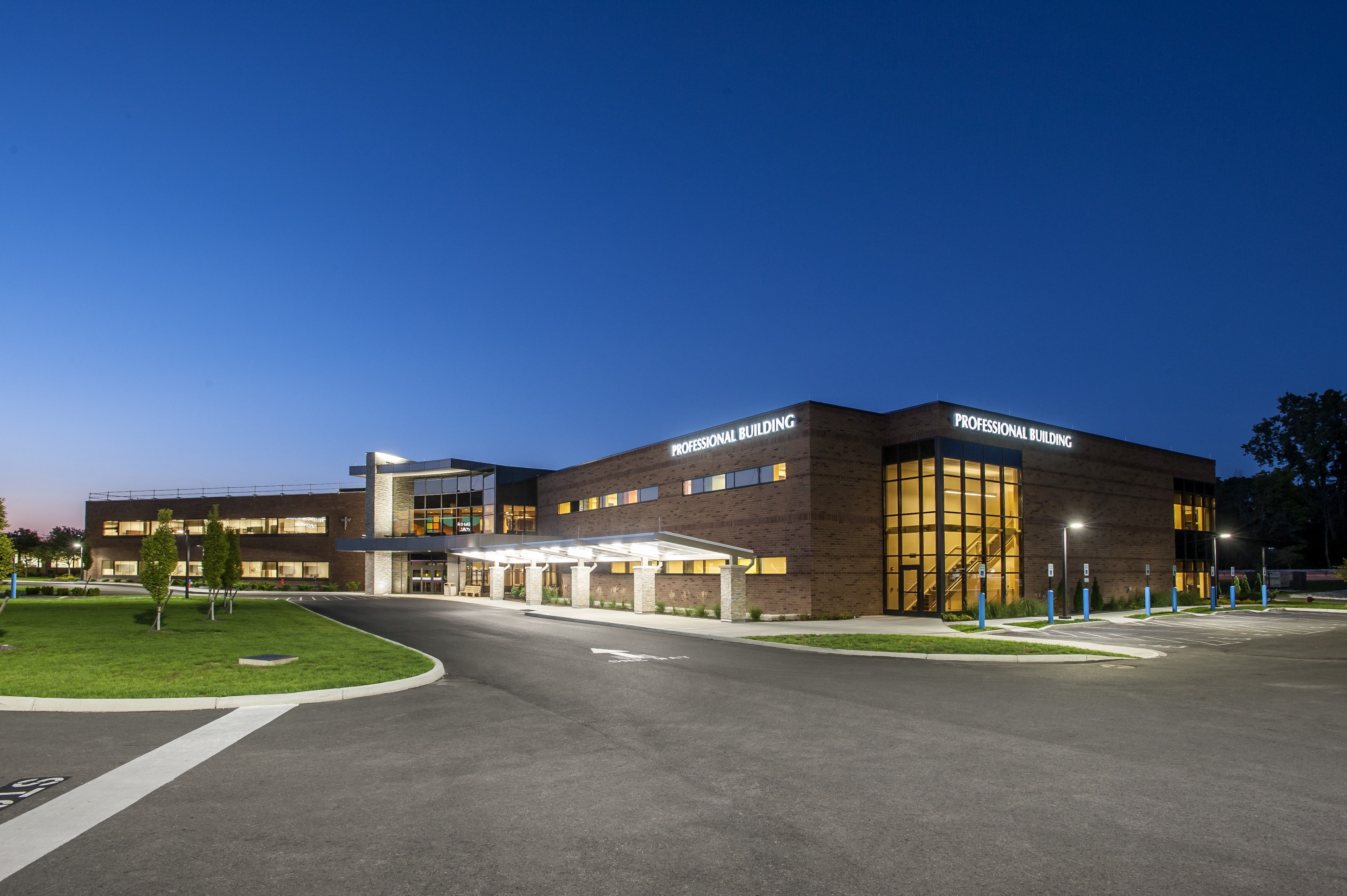 Tuesday March 2, 2022
Cincinnati-based UC Health and Sidney-based Wilson Health have partnered to open a new hepatology and liver transplant outreach clinic on Wilson Health's main campus in Sidney, OH.
The clinic will provide patients with access to UC Health's network of hepatology and transplantation experts, improving pre- and post-transplant care. The clinic will be located within the Professional Building, Suite 100, on Wilson Health's main campus in Sidney, OH. Appointments are now being accepted.
"Bringing this new life-saving care to our community will bring a level of expertise unique to our region," said Mark Klosterman, President and CEO at Wilson Health. "We are thrilled to partner with UC Health in expanding our healthcare services."
UC Health is Greater Cincinnati's adult academic health system and provides the region's only comprehensive adult organ transplant program. This new clinic will enable more patients in Sidney and surrounding communities to access advanced, lifesaving medical care closer to home.
"This partnership with Wilson Health allows us to help many more patients, providing world class care to those with liver disease in the Sidney area. We are excited to collaborate with a great healthcare system," says Kamran Safdar, MD, UC Health Liver Transplant Medical Director and associate professor of internal medicine at the University of Cincinnati College of Medicine.
At a clinic visit, patients will met with a physician and a transplant nurse for a health screening. The, they will attend a consultation with Cincinnati-based transplant and hepatology social workers via video conference. Physicians can refer their patients to the clinic, or a patient may self-refer by calling (513) 584-9999 to schedule an appointment.
UC Health has been saving lives and providing second chances to those in need of organ transplantation for more than 50 years. The program offers adult heart, kidney, pancreas, liver and multi-organ transplants, including living donor kidney and living donor liver programs.
UC Health's network of transplant outreach clinics also includes locations in Portsmouth, Dayton, Kettering and Lima, Ohio, and in Lexington and Louisville, Kentucky. clinics are also located on UC Health's Clifton and West Chester Hospital campuses in Greater Cincinnati.