Helping ensure patients' comfort and dignity during visits to the hospital's Emergency Department.
About Wilson's Closet:
Sometimes patients come into our hospital and don't have the proper clothing or their clothes are not in ideal condition upon discharge. By donating clothing items to Wilson's Closet you will be helping our patients leave our Emergency Department with dignity and comfort.
Items Needed:
(Men, Women & Children Sizes)
New Socks
New Underpants/Underwear
Gently Used Shoes
Stretch Pants
T-Shirts (long sleeve & short sleeve)
Sweatshirts/Sweaters
Hats
Gloves
Coats
We accept new and gently used clean items unless specifically stated above.
How to Donate:
Items can be dropped off at the Triage Desk of the Emergency Department (Door 12) at Wilson Health between the hours of 8 a.m. - 11 a.m. Monday - Friday.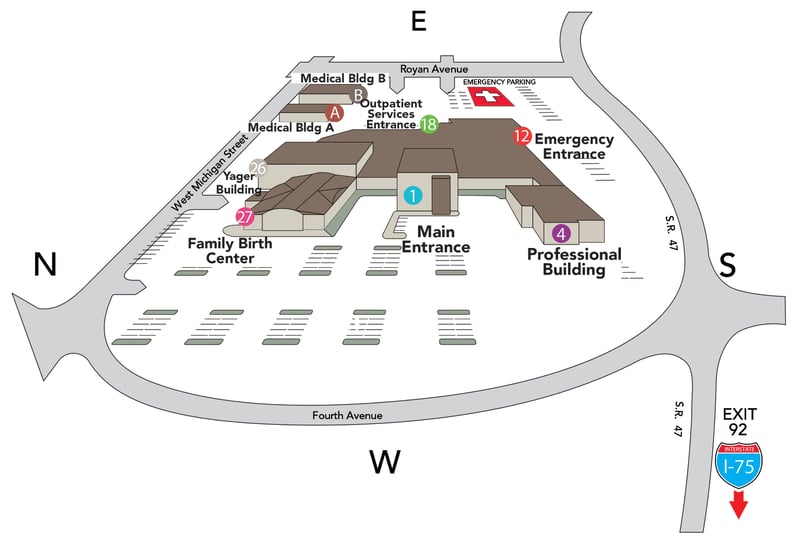 If you need to make special arrangements, contact: dwilliams@wilsonhealth.org.